All businesses today have the same primary objective – to increase their online sales. They implement various strategies and tools in a bid to achieve this. As a firm, there is no doubt that you are also looking to reach this target.

However, boosting online sales is easier said than done. It remains an enormous challenge for many businesses. As a result, you may wonder 'how can I increase my online sales?' There are countless ways to do this. The following are three adept steps on how to increase online sales. These include:

1. Keep your audience in mind

2. Good branding

3. Efficient use of social media.

So, here is what you should know about increasing your sales online.
1. Keep your audience in mind.
Just knowing that you have to increase your online sales is not enough. Without a clear goal, you won't even be able to take the first step to boost your sales. Therefore you must get your priorities right. The first thing to do is to identify your target audience.
Note that you do not need to reach everyone online before you can increase your online sales. Even if you manage to do that, not everybody will respond to your marketing tactics. Hence, you only need to focus on your target audience.
There are several tools out there that help businesses to identify their target audience. One of such tools is Google Analytics. Google Analytics helps you to know the gender, location, and age of your potential clients. And this helps you to gain a full understanding of your target customers, their likes and dislikes. Knowing all these will help you generate an efficient sales plan. And having a good plan is a huge step in increasing your online sales.
2. Good branding will increase online sales.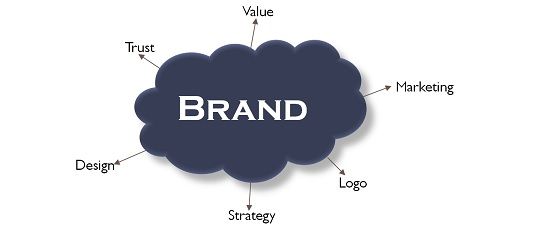 In the business world, your brand is your identity. Hence, without branding, people can't identify you. And as an unknown firm, it is almost impossible to generate sales. Because of this, it is vital to have good branding.
Branding involves features to differentiate yourself from others. And these features include your name, logo, and design. Having good branding makes it easier to reach your target audience. To increase your online sales, your online branding needs to be at its best. And a vital aspect of your online branding is your website.
Your website is a representation of your business online. Today, it is impossible for a business to survive on the net without a website. It helps to attract visitors, thereby generating leads and sales for your business. As a result, many brands focus on developing a user-friendly website. And by improving its user experience, more people will be inclined to visit your site including potential customers. To do this, you may need to hire the services of web design experts. They help brands to create the perfect website for their business.
3. Efficient use of social media to increase sales online.
Yet another step to take to increase your online sales is establishing a social media presence. And not just anyone but a great one. Many people spend a lot of time on social media daily. As a result, it is a perfect place for brands to promote their business. All you need to do is to create an account on any platform of your choice. Facebook, Instagram, and Twitter are some of the most popular platforms today. You may also decide to make use of different platforms at the same time to reach more audiences.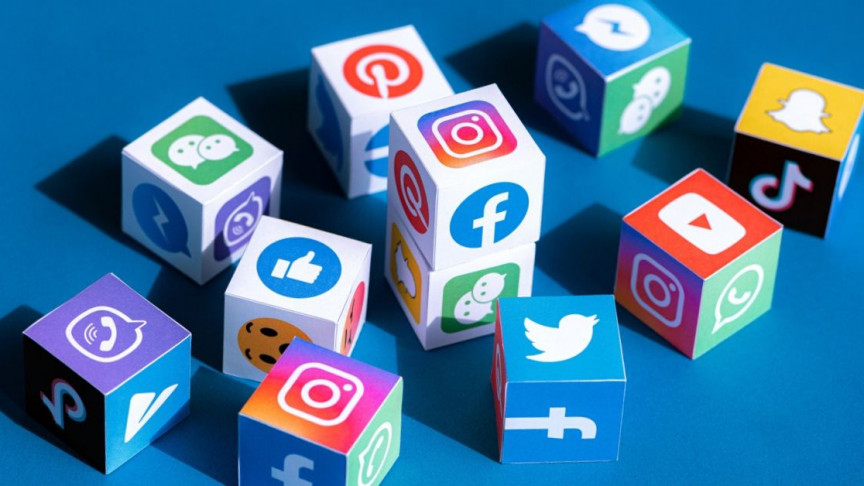 Opening an account is only the beginning. You need to regularly post content to gain and maintain users' interest. Ensure that your contents are captivating. Social media users are more responsive to visual content. Because of this, use simple features like profile photos to promote your product.
Several tools can help you create and design fantastic images for your content. One such tool is Canva. Canva helps users to design attractive visual content. You may also decide to hire the services of brand photography experts to retouch product images. There are various photography experts out there that specialize in photo retouching. An example is Protoucher. At Protoucher, you'll come in contact with professional photo retouchers to help you with your photo retouching.
Retouching beautifies and makes an image more attractive. Using such images for your content will no doubt attract users to your brand. And this, in turn, will generate leads for your website. But you'd surely agree that you cannot generate leads to a non-existent website. Hence the need for a business website. So, start by getting a stylistic website to grow your brand at Kraftle.
Wrapping Up
The internet world is large and will only continue to expand in the years to come. And as it grows, it gives brands more opportunities to promote their business. As a brand, you must learn to take hold of these opportunities. These three steps seen above will help you to increase your online sales.